Here's the site link for the new show!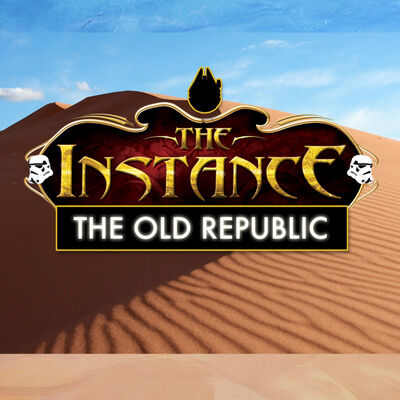 Hosted by Scott & Dills, and a rotating 3rd guest chair! Which, schedules permitting, will often be Turpster even. Very excited about a new show, dedicated to Star Wars: The Old Republic, which hits shelves on 12-20-2011.
Also, a dedicated Twitter Account up as well: @torshow You can email your questions, comments and suggestions to instancetor@gmail.com.
What does this mean for The Instance Prime? Not a thing. No changes at all…if all you care about is WoW, The Instance will continue doing what it does, and doing it well.
Ad blocker interference detected!
Wikia is a free-to-use site that makes money from advertising. We have a modified experience for viewers using ad blockers

Wikia is not accessible if you've made further modifications. Remove the custom ad blocker rule(s) and the page will load as expected.